Recent Project
View below or click here to view all of our recent projects.
Leadenwah Landscapes
---
At Leadenwah Landscapes, we are more than just a landscaping company. We strive for perfection and sustainability. We are a full service contracting company. If it pertains to your yard, we can do it. We take great pride in every project and will be right there with you every step of the way. From design, installation, to maintenance of your project.
We build and maintain long-term personal relationships with our customers and their properties. We bring our experience, creativity and personal customer service to all of our projects at an affordable price. When considering investing in your landscape; consult a licensed professional to design, build, and maintain your project.
Kimberly runs the maintenance division and is the chief designer and CFO. Marshall "Pete" runs the install division and is also a designer and CEO.
0 comments

Everyone loves to share their gardens with guests, however some are more welcome than others. When in nature, remember there is The Good, The Bad, and The Ugly. Insects can be beneficial or really annoying. Before you call in the pros to spray your garden, try these natural methods to keep your garden parties bug […]
0 comments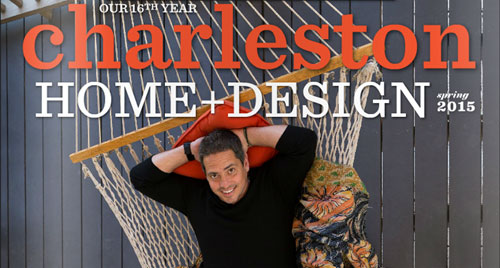 See Leadenwah Landscapes featured in the Spring issue of Charleston Home + Design magazine. The article features a recent design and install project at a new home on Wadmalaw Island. This project included extensive landscaping and hardscaping.
0 comments